A current and former student at an Exeter state school have won prestigious awards in a national online mentoring scheme to boost academic success and career confidence.
Kaydie Hicks, a student at St James School, and alumna Alli German, who works in public administration for Devon County Council, won the Third Sector Mentee of the Year award, sponsored by Total Professions, and Industry Mentor of the Year award, sponsored by Harper Adams University, respectively at the Brightside Online Mentoring Awards.
The two worked via email together every week on pastoral and academic support under a scheme run by the national education charity Future First, which enables schools to harness the talents of their alumni through state 'old school tie' networks, in partnership with online mentoring charity Brightside.
St James in Summer Lane used the mentoring scheme to motivate and inspire students who may not otherwise have reached their potential and to provide revision and study tips.
Alli, who left St James in 1981, is one of 100,000 former state students registered with Future First to support their old school.
Alex Shapland-Howes, Managing Director of Future First, said, "It shows how effective having someone from outside school who students can really relate to can be in boosting student confidence as well as providing first hand advice."
Picture: Alli German and Kaydie Hicks receive their e-mentoring awards.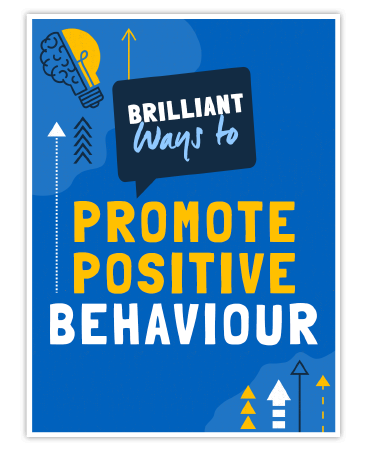 Sign up here for your free Brilliant Teacher Box Set