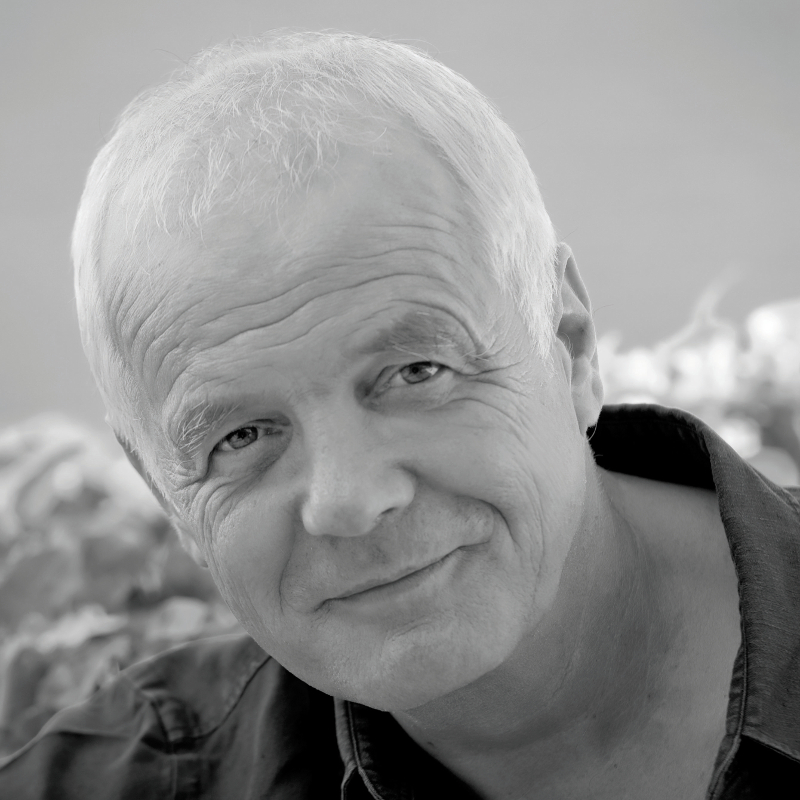 Graham Simpson, the founder and chairman of Simpson Travel, invites you to relax and enjoy the journey…
Who are Simpson Travel?
A family-run tour operator, we believe in offering the kind of holidays we'd like to take ourselves – and it's been our pleasure to win awards for doing just that.
Drawing on 40 years of industry experience, we've created a portfolio of idyllic destinations across the Mediterranean, with the emphasis on quality, spectacular locations and service that always goes the extra mile.
What makes you different from other tour operators?
When I talk about going the extra mile, I also mean this quite literally!
We seek out the boutique hotels and villas that are genuinely unmissable and because we spend time getting under the skin of our destinations, we have an abundance of local knowledge to share, from the travel specialists who help you find your holiday to our friendly team of overseas representatives, on hand whenever you need them while you're away.
What do your holidays offer teachers?
Choice is the essence of our collection. From our Adult Only Hotels offering tranquillity in the busy high season, to luxury villas near vibrant towns and villages, we handpick each property to ensure there's something for everyone.
So whether a holiday means pretty bays and beaches or rolling hills and fascinating culture, there's plenty to meet the need for quality time out.
How can teachers be sure they'll have a genuinely relaxing, stress-free holiday?
For teachers with little ones, our Simpson Crèches in Zakynthos and Lefkada have all the makings of a heaven-sent holiday, while for couples or families with older children, the emphasis on proactive, friendly service removes stress from the equation.
We book your flights and transfers, as well as helpful added extras such as airport parking, and with such effortlessly lovely destinations, you can just relax and enjoy the journey.
Tell us about your exclusive Teach Secondary offer
We're delighted to offer Teach Secondary readers 10% off five of our most inspiring holidays. For couples, there's Arosmari Village Hotel (Crete), White Orchid (Sivota) and Masseria Le Torri (Puglia), three of our much-loved Adult Only Hotels.
For families, we're offering Alto di Pinarello (Corsica), a ten-minute walk from a soft sandy beach, and, for couples and families, the celebrated Kalkan Regency hotel (Kalkan), a short stroll from beach clubs, restaurants and bars.
To find out more, visit simpsontravel.com/teachsecondary, and for a personal holiday recommendation, email sales@simpsontravel.com or call 020 8003 6125.