At a glance
• State-of-the art fully hosted new online learning platform with interactive features
• Easy-to-use online assessments and learning resources
• New GCSE science content for physics, biology and chemistry
• In-depth tracking and detailed reports for insightful data
• Ideal for supporting lessons, homework and revision
---
There is a plethora of different eLearning platforms out there – but for all the talk of diversity and differentiation, many providers are remarkably uniform and make similar noises.
It's easy to become overwhelmed when trying to decide which one is best for your school, but bksb really stands out; it's been crowned 'Company of the Year' at the Bett Awards for the last three years – and with good reason.
bksbLIVE2 is bksb's sparkling new online platform which provides one focal point of access for all the company's assessments, learning resources and data analysis. The offer has certainly come a long way in the last few years, with tons of improvements and stacks of new features.
The redesign and updates include a much cleaner and easier to use, social media inspired interface; superior video learning materials; a messaging facility; notifications; flexible security permissions; an ePortfolio option; support guides; and a better range of integrated reports.
Ease of navigation and functionality should be top priority for any site, and this is a well-organised and intuitive platform, enabling students to focus on their content rather than worrying about technical issues.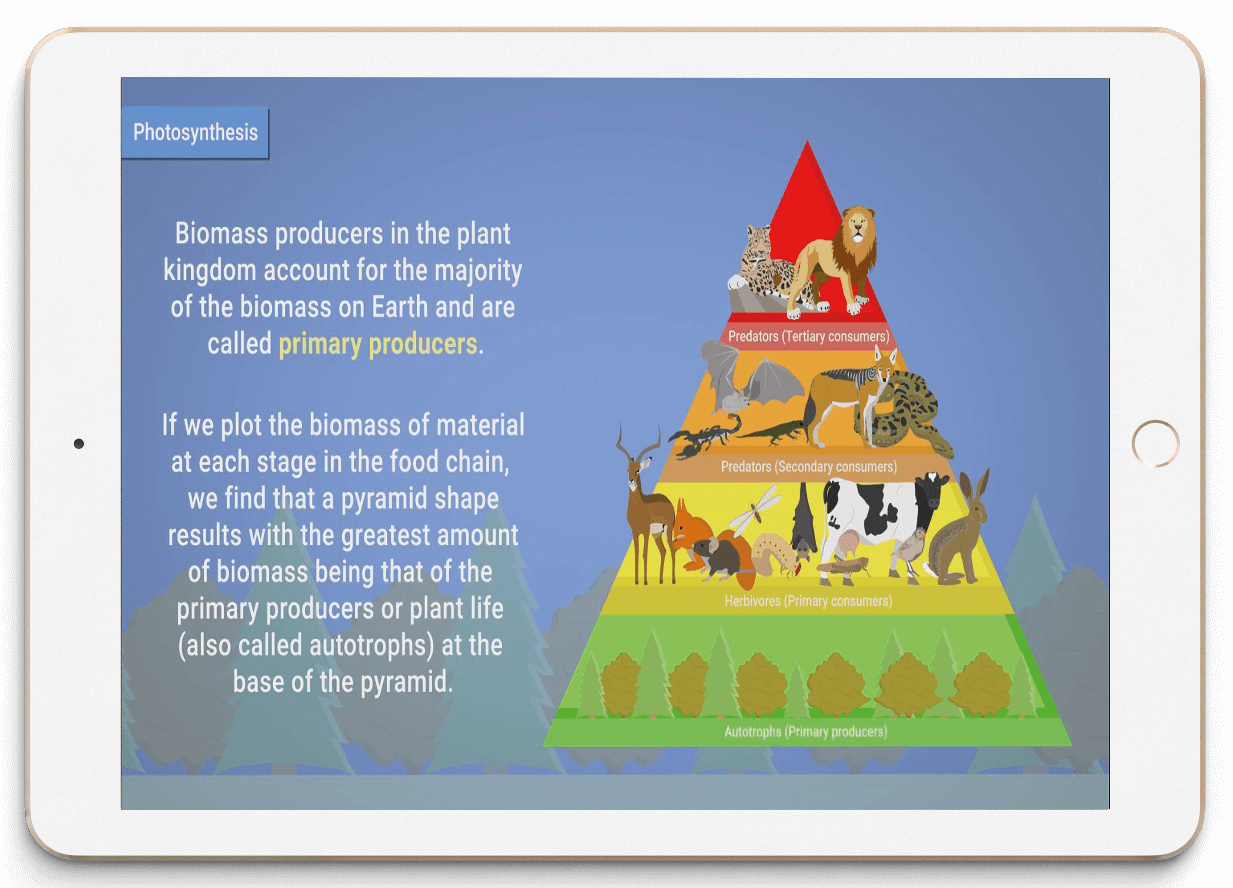 bksb is already recognised for the impact of its English and maths eLearning products, and now it can add GCSE science to its offer. For physics there are eight modules, and 11 for each of biology and chemistry.
When accessing the modules, students are presented with interactive resources featuring narrated video content that questions, challenges, and teaches. After each video, learners are presented with a test which is then automatically marked, with explanations given whether an answer is right or wrong.
Sharp and responsive reports can be viewed to chart activity and distance travelled, which clearly identify learner progression by effectively highlighting key gaps.
What really impresses is that students are able to set their own text size, background audio and colour to suit their particular preferences and needs. This really personalises the learning experience, making it highly accessible for all.
The flexibility of the modules also means students can learn when it is optimal for them to do so. The staff home screen is brilliant, too, with plenty of support on tap linking to a variety of useful webinars and a very handy searchable help guides section.
Having a robust eLearning program has become a priority for schools, and bksb's solution takes some beating. It is sophisticated, user-friendly, and perfect for improving
GCSE success rates and helping to close attainment gaps.
Verdict
• Ideal for blending with classroom instruction for better learning results.
• Sets and communicates clear goals
• Excellent video content with crystal clear tutorial-style explanations
• Familiar, easy to use and keeps students engaged
• Learn anything, anywhere and at anytime
Upgrade if…
You are looking for a gold standard flexible learning platform with a range of new features and content that is well up to par; bksb is the very best.
For further information, visit bksb.co.uk.
---
Reviewed by John Dabell
You may also be interested in...